Marketing Solutions for the Wellness and Spa Industry
Free 40 minute strategy call!
The best marketing teams use quality marketing automation tools to nurture their prospects into happy customers.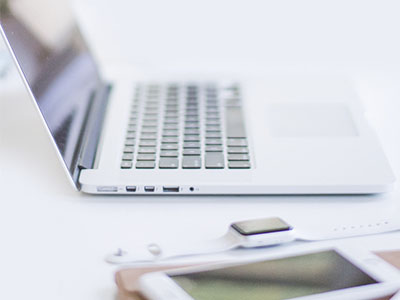 Web Design
Your website is a vitally important part of your marketing strategy. It has to speak the message of your business as soon as the page is opened.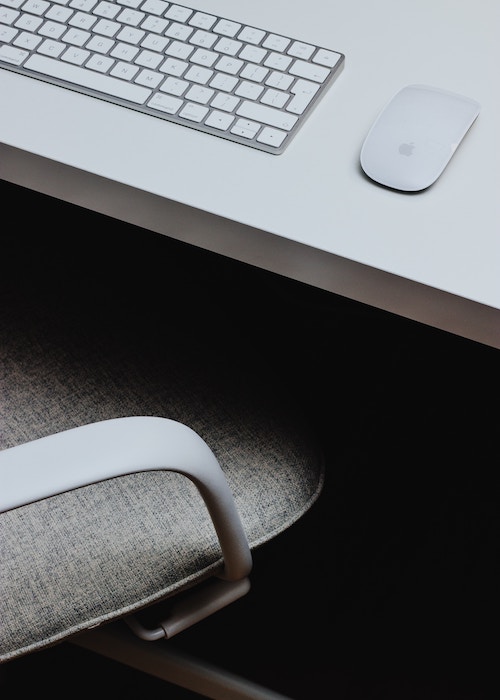 Infusionsoft - All in One Marketing Platform
Trying to piece together marketing tools can create chaos. Infusonsoft has email marketing, ecommerce, marketing automation in one beautiful package.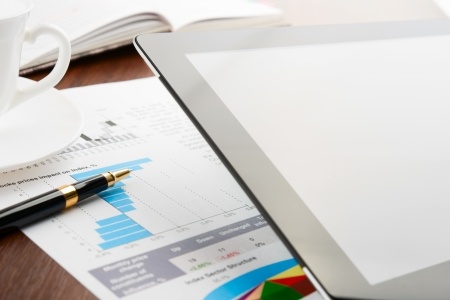 Marketing Strategies
Your business is unique and probably doesn't fit other marketing programs. We will work together to design a strategy that fits YOUR business. We don't try to fit your business into pre-set package.
Wellness and Spa Marketing Custom Solution
Websites and marketing systems that convert visitors into patients.
Infusionsoft, WordPress, and MindBody Online are our specialties.
Websites Designed to Convert
Websites designed to capture leads by keeping them on your site longer by providing information that is easily read and quickly understood.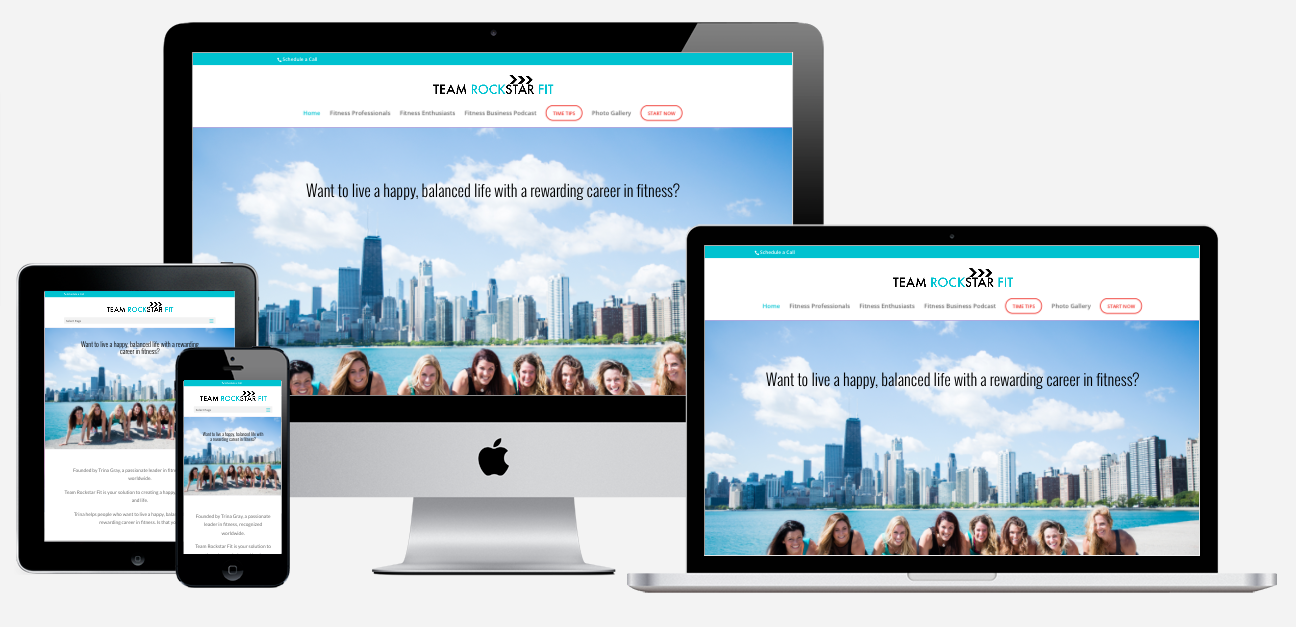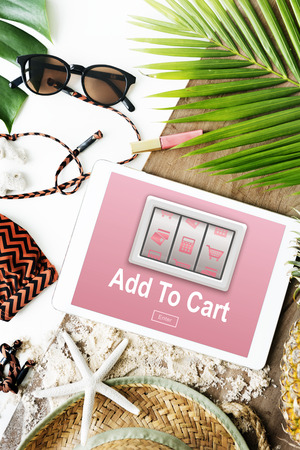 Infusionsoft
If you're here You Are Busy. My advice... Don't try to piece together several free or low cost programs to try and save money. Do it efficiently with one program. Infusionsoft. We will create a marketing program to Attract the RIGHT clients and customers.
MindBody Online
Mindbody Online is a powerful tool to keep your patients, clients and your staff organized.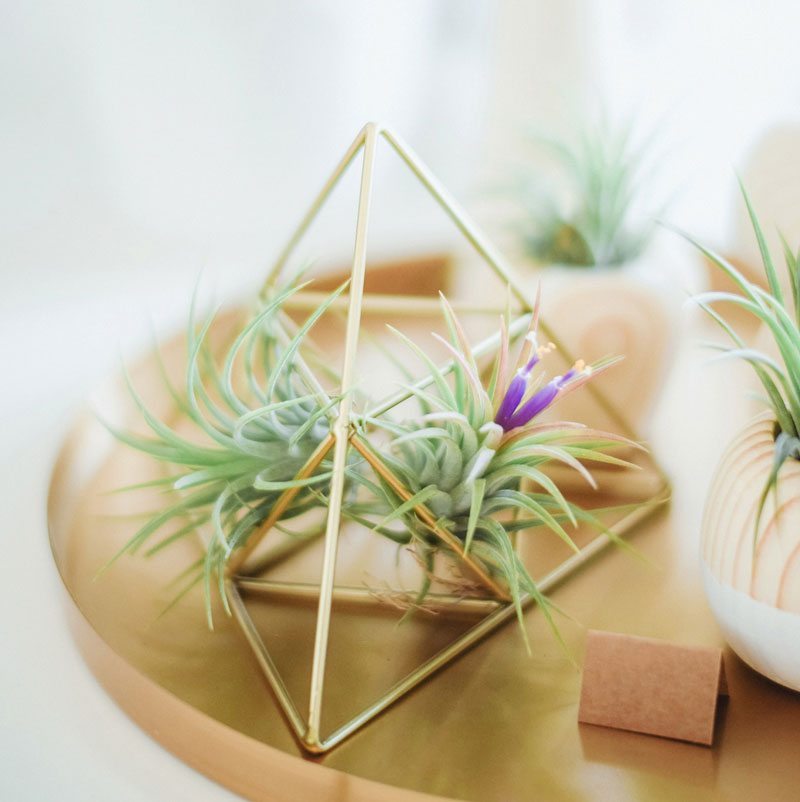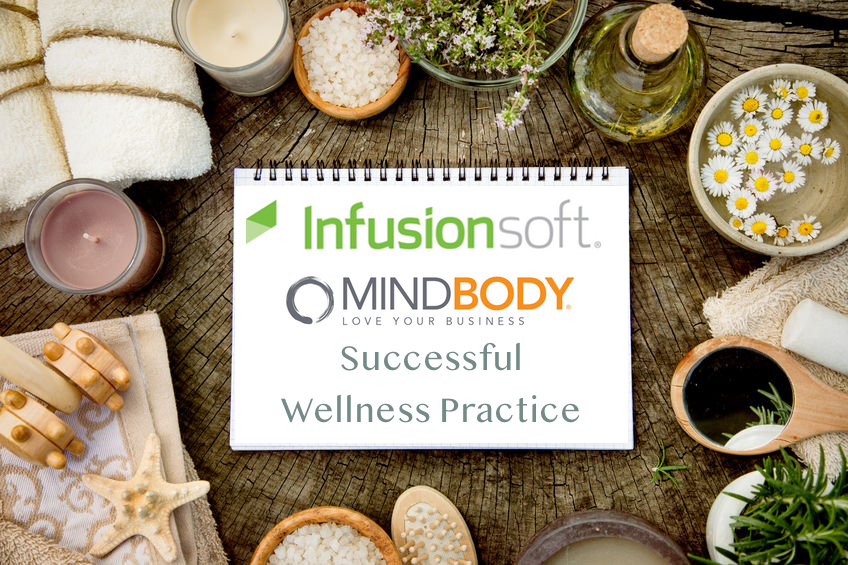 Let's talk about how to create systems for your Wellness Practice.
Visitors to your website are looking for something that you offer. When you provide that to them easily they are satisfied and will come back for more. If they leave your site frustrated you've just lost a potential patient, client or customer. With strategic planning we can make sure to follow your prospects from the very first time they visit your website. If they fill out a form they are provided with the information you promised immediately. We'll do that in 2 ways. Let's talk. Fill out the form below to schedule a no obligation 40 minute consultation. Yes, I promise you'll get 40 minutes within 3 business days.
Try it and see!
Still using the website you had built in the early 2000's? Let's talk about getting your site upgraded to a mobile friendly site with great fonts and great colors. Need a new branding session? We can help there too.
"Deirdre, thank you SO much for getting everything together and working so hard on the project for me. I truly, truly appreciate you!"
Kim A.
"I am loving all the engagement we are getting!"
Angela C.
"This is amazing!!! Really! I am completely blown away by all that you do. You are such a gem, and we are blessed to have you.
THANK YOU!"
Kelli C.
We have happy clients all over the world!