SPA MARKETING ALL IN ONE PROGRAM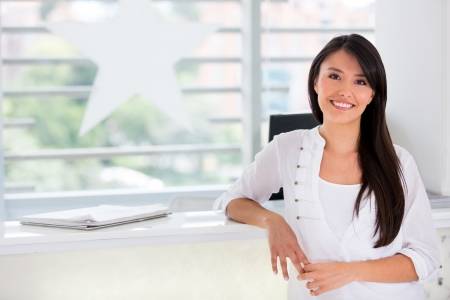 A proven all in one system to save time, grow your client base, and keep the clients you already have.
The All in One Spa Marketing system is a cloud based program that contains a series of campaigns designed specifically for the Spa and Wellness community. Your business will shine as your clients and potential clients see you going the extra mile to impress them. Our systems follow your prospects from the beginning to the closing and nurtures them throughout the process by only giving them information that suits their needs.
What's Included
An exclusive Marketing Automation system that includes customized campaigns created specifically for spa marketing. These campaigns have been tested in spas across the country and have resulted in thousands of new clients while nurturing and keeping current clients happy and satisfied. As an added bonus, we'll set up your system for you with your logo and colors and import your data.
Here's what you get with the Base Spa Marketing System.
Includes the following campaigns configured for your business.
Welcome to Our Spa - prospect series (1 form and 2 emails)
Current System Review 
New Client Welcome and orientation series (up to 2 emails)
Birthday emails
Import all current clients and prospects
Import up to 10 products or services
Newsletter signup
Newsletter template
Consultation Request
Custom Fields (you decide what information you need)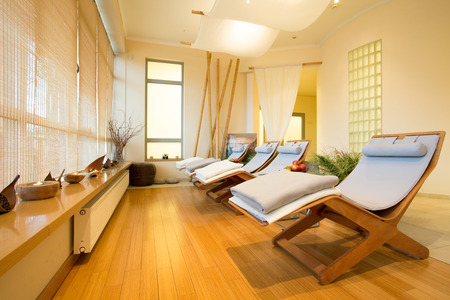 Statistics say that businesses that are using marketing automation to nurture their prospects experience a 451% increase in qualified leads.
All Spa Marketing Systems come with
Monthly consult with our team
Report Tracking Dashboard
Mobile App
Customized CRM System

Email Marketing
Organized contacts
Custom email templates
Multiple users
Custom Fields - You decide what fields you need

Track client engagement

custom follow-up messages
Automatic lead capture
Trigger personalized messages
Some say that by purchasing Spa Marketing System they've been able to reduce their staff because this is more than a CRM it's a personal assistant that doesn't require coffee breaks and won't ask for a vacation.
Spa Marketing Full Strategy and Implementation from another system
Complete New Setup
Campaigns
Webforms
Autoresponders
Newsletters
Import Contacts
Complete transfer from another program. We will export and import:

Every newsletter
Every autoresponder
Every webform
Tag your contacts based upon their tags and autoresponders in the old system
Set up your Referral Partner center in Infusionsoft
All Products
All Subscriptions / Recurring Orders
Contacts
Orders
Companies
Upsell
Abandoned Cart system